Located in Wahoo, Nebraska, enjoy beautiful country views and visits from local wildlife at Saunders House. We make the human element of caring our first priority. Welcome home to Saunders House.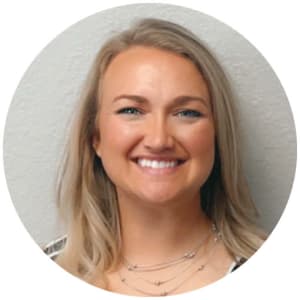 Meet Our Executive Director
Welcome to Saunders House!
As Executive Director, I am happy to connect with you on any questions you may have about our amazing community. We want to offer you and your family a community full of love, hope and friends. Our exceptional team members are working hard to keep our community as healthy and safe as possible. I look forward to getting to know you.
Heather Hartgrave
Executive Director
hhartgrave@saundershouseal.com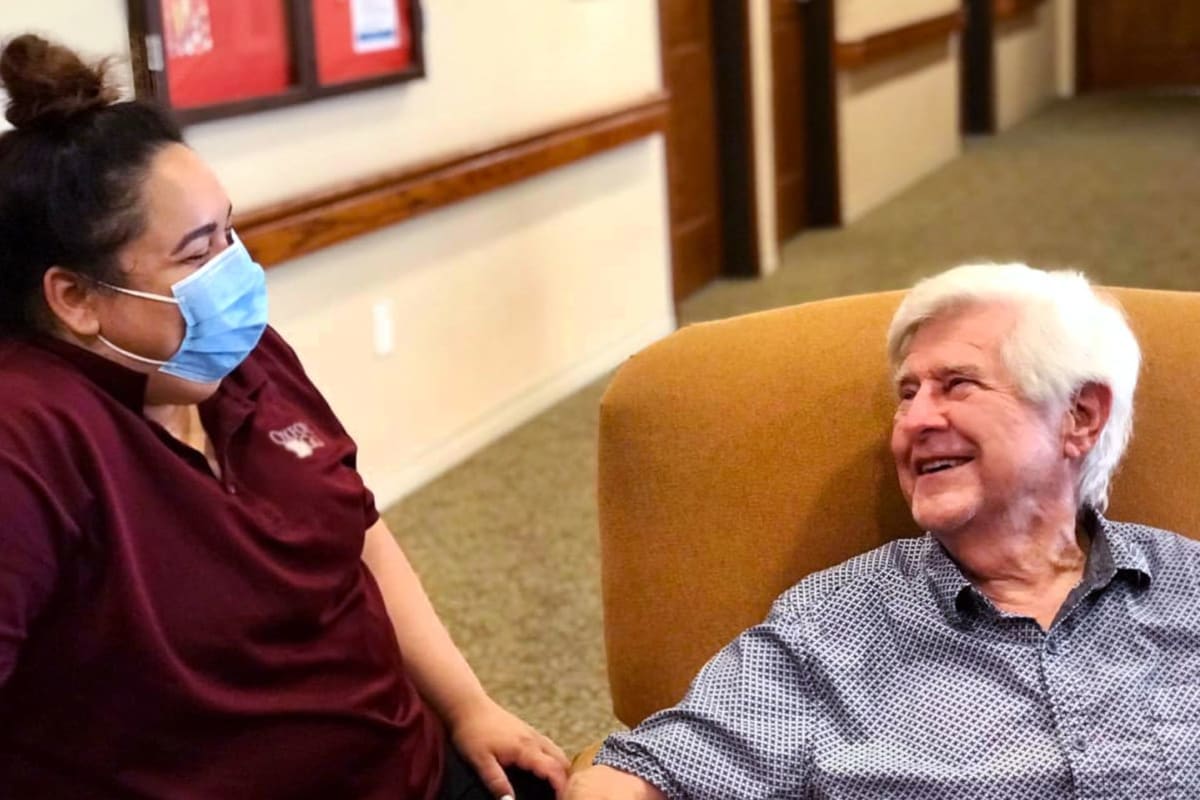 Our People
From the Home Office to the dining room, every team member becomes a part of the Oxford Senior Living family. The human element of caring is our first priority; an extraordinary and empowered staff values and embodies service to others; and the environment inspires happy residents who feel at home sharing hopes and dreams, recipes and fishin' stories.
"Staff is wonderful, food is great."
 
- Angel
What Others Are Saying
We are blessed with incredible referral partners, amazing residents and extraordinary resident families that we consider our extended family! Click to see what others are saying about Saunders House.