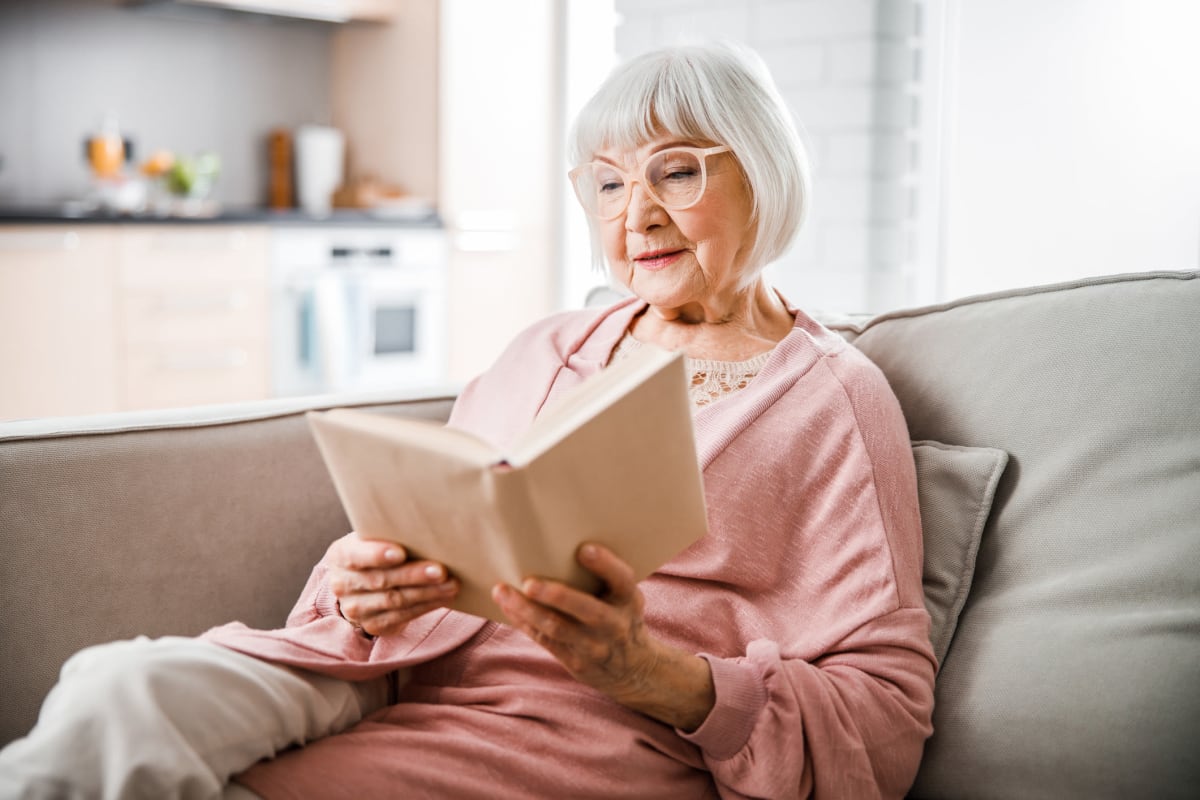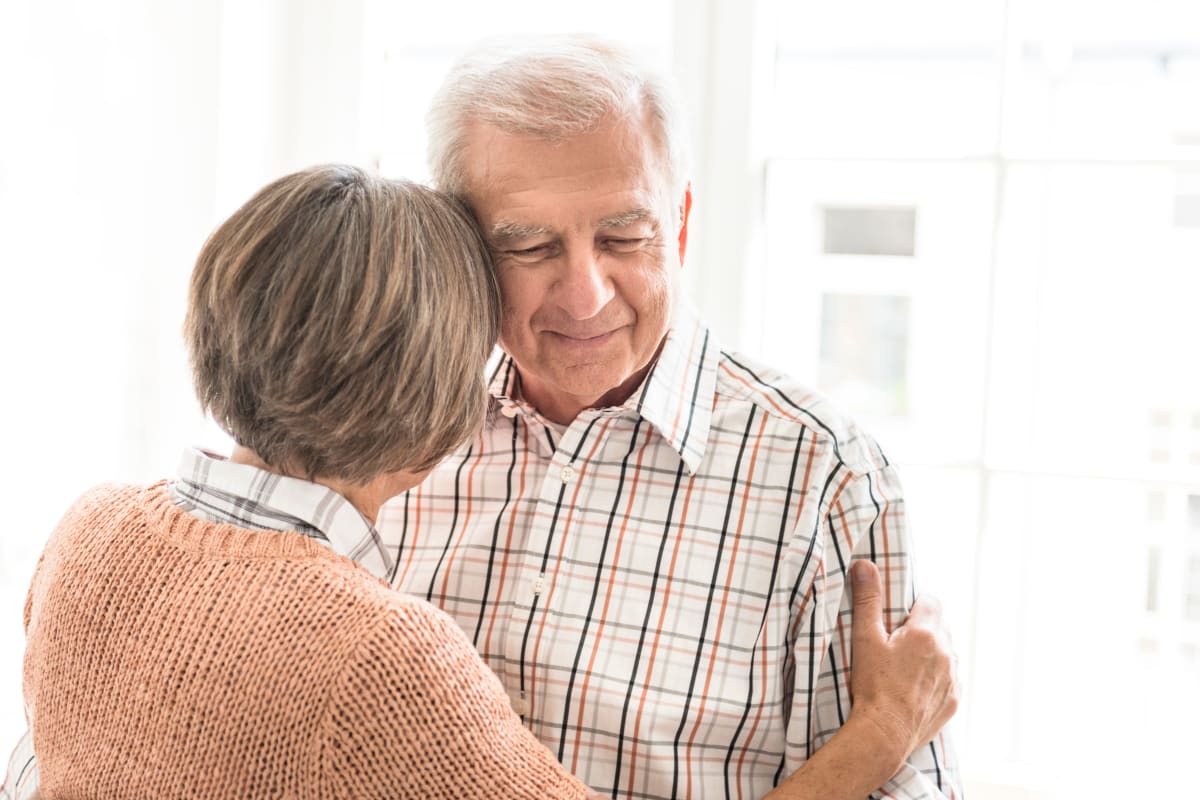 Welcome to


Saunders House

Located in Wahoo, Nebraska enjoy beautiful country views and visits from local wildlife at Saunders House. We make the human element of caring our first priority. Our extraordinary and empowered team members value and embody service to others, and our environment inspires happy residents who feel at home sharing hopes and dreams, recipes and fishin' stories.
"Saunders House is great! The employees are dedicated and hardworking, the residents are happy and well taken care of!"
- Kasey
Assisted Living at Saunders House
Assisted Living at Saunders House offers freedom, dignity and security along with the personal care that we sometimes need. Our extraordinary team members take an individual approach with every resident— helping you live the life you want to live. Living at Saunders House means you can take control of your time; enjoy comfortable surroundings and be part of a community of friends and neighbors.